We are proudly Canadian. SIGNUM Wireless Corporation has experienced steady growth in tower acquisitions and installation since its inception in 2011.
We focus on strategic locations that are customized to meet each customer's unique needs and requirements. Our program promotes immediate results by using experienced management and a nationwide network of market savvy personnel from both the Real Estate and the Wireless industries.
Our success is ultimately based on finding the sites our clients want, negotiating a great lease and ensuring all levels of Government are on board.
At SIGNUM Wireless, we have the following mission statements:
"To connect Canadian communities"
"To be a leader in communication infrastructure
"To reduce tower proliferation by strategically locating well planned and designed sites"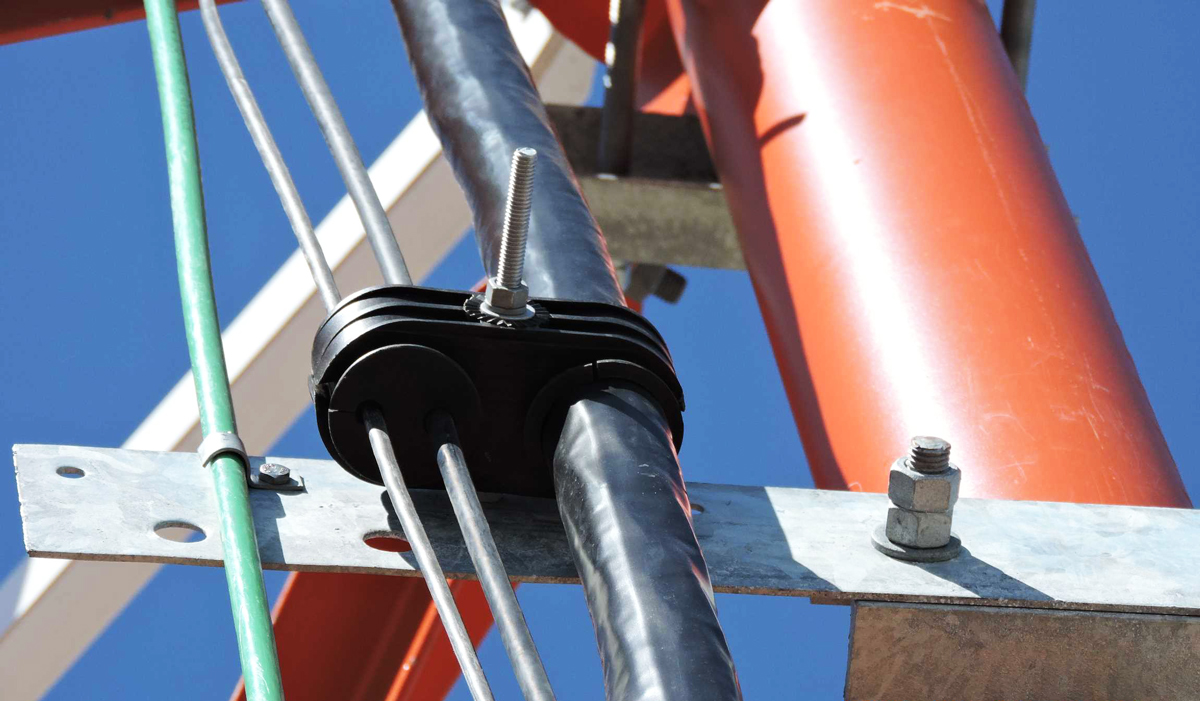 The SIGNUM Wireless team has:
Over 100 years of combined experience in the telecommunication industry

Strong landlord relationships with major property managers and owners across Canada

Relations with certified and professional tower construction organizations and wireless carriers

A full management team to manage tower assets
CEO – ROBERT H. LANE
A seasoned business executive, Bob brings many years of C level management with world class companies such as GE, NORTEL, Commodore Computers and Acklands.

After a successful career, for the past 25 years, Bob has been directing business advisory activities for his own organization, Robert H Lane and Associates Inc., a group that provides innovative, creative problem solving and operational assistance to senior management. Clients include domestic and international groups involved in manufacturing, distribution, utility services, construction of commercial building, providers of communication & computers services, technology start-ups and Government agencies.

He is a graduate of the University of Toronto (BA Trinity) and Ivey School of Business (MBA) and serves on the advisory boards of several North American companies., that includes his role and involvement as CEO of SIGNUM Wireless.
VP OF OPERATIONS - FERNANDO ARAUJO
Fernando has been in the wireless telecommunications industry for over 20 years. He currently is the Vice President of Operations at SIGNUM Wireless where he oversees the day-to-day operations including construction, administration and formulating strategic plans for future growth. Fernando manages new tower site development projects with all wireless service providers in Canada and is also responsible for negotiating M&A opportunities.

Prior to joining SIGNUM Wireless, Fernando led as a project management specialist for several large-scale telecommunication projects with Freedom Mobile, Bell, Rogers, Xplornet and Huawei. He worked for Telus Mobility from 1997-2010 in a technical capacity providing support for Construction, Implementation, RF Engineering / Performance and RF Operations teams. He maintained ongoing discussions with equipment vendors regarding repair / defect issues and future requirements.

Fernando is a full member of Structure, Tower & Antenna Council (STAC). In his spare time, he helps youth and adults in high development performance soccer.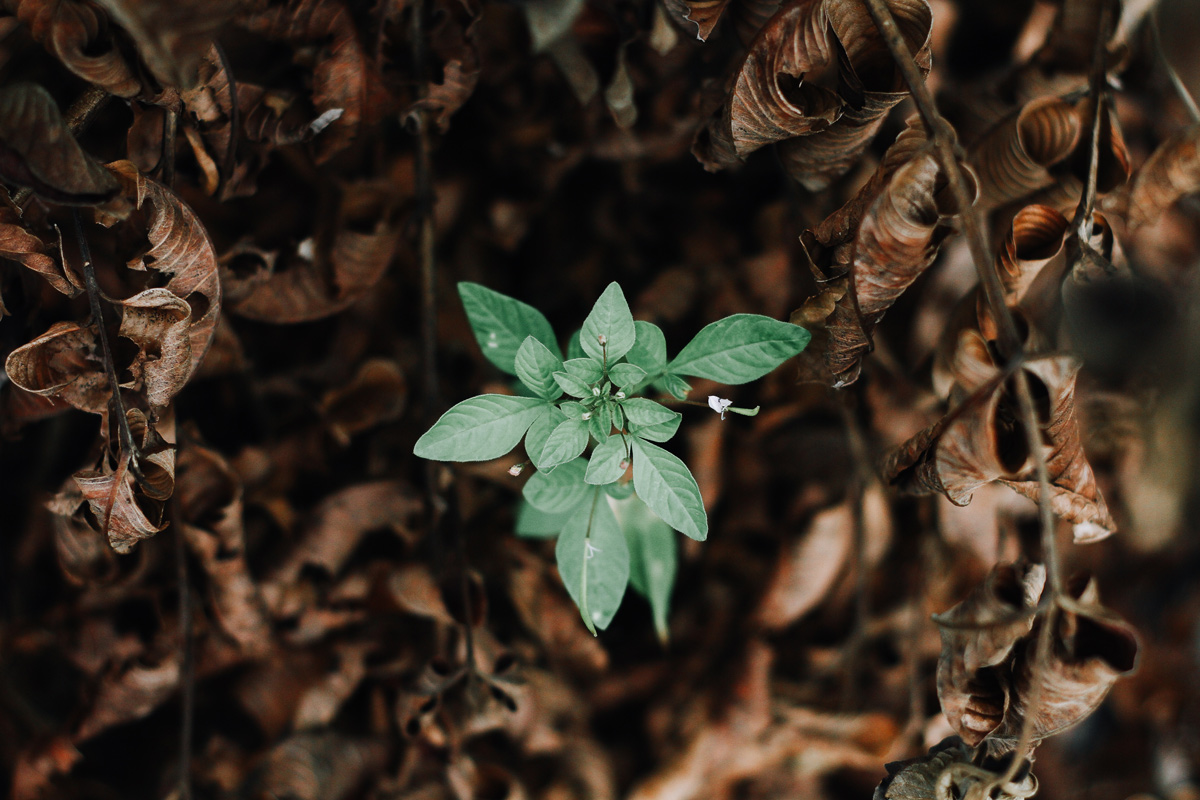 <!- TIMELINE ITEM -!>
SIGNUM Wireless Acquires sites in B.C. and Alberta
2013
<!- END OF TIMELINE ITEM -!> <!- TIMELINE ITEM -!>
Acquires sites in Ontario and Quebec
2014
<!- END OF TIMELINE ITEM -!> <!- TIMELINE ITEM -!>
SIGNUM Wireless develops first tower
2014
<!- END OF TIMELINE ITEM -!> <!- TIMELINE ITEM -!>
SIGNUM Wireless surpasses 50 telecommunication sites in service
2017
<!- END OF TIMELINE ITEM -!> <!- TIMELINE ITEM -!>
Municipal Partner Program Launch
2019
<!- END OF TIMELINE ITEM -!>